Our Products
TARPAULIN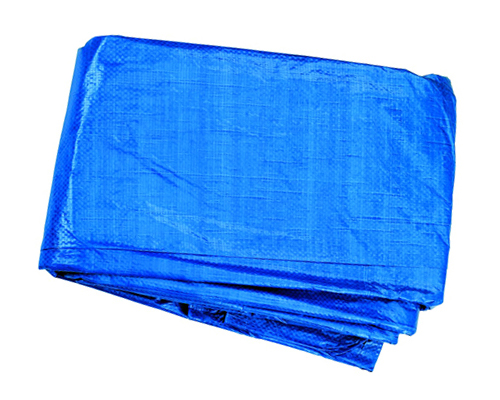 Structure/Process:
Tarpaulin is made from plastic granules like PP, HDPE & LDPE. While process, we melt granules and produce tapes then using weaving looms machine, we make fabric and laminate on both side using coating machine.
Performing Properties
Reusable
Long Lasting
Extra Strength
Water Proof
Superior strength
Superior mechanical properties
UV Protected
Applications:
Domestic purpose
Agro Industries
Civil Industries
Transport Industries
General purpose
Availabilityof Product:
Product is available in different sizes and colors.Also it can be personalized as per our clients' requirements.
Website designed by Kumbh Design Inc.