Our Products
POLYTHENE FILMS & BAGS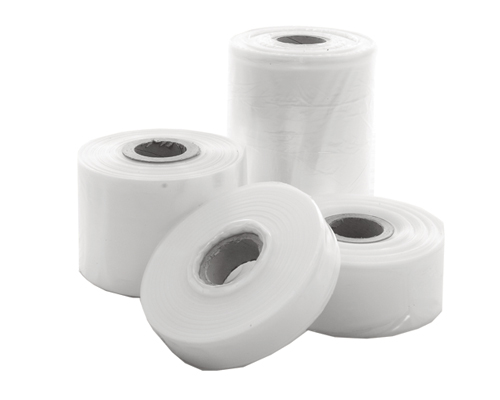 Structure/Process:
Polythene film & bag are made from plastic granules like LLDPE, LDPE, and HDPE & OTHERS. While process, we melt granules and produce films in tube form. In final step we cut & seal with auto cutting & sealing machine.
Performing Properties:
Superior mechanical properties
Heat Sealable.
Minimum gauge variation.
Good Stiffness.
Good optical clarity
Applications:
Food & Beverages industries.
Agro Industries.
Tea & Coffee Industries.
Shopping Bags.
General purpose.
Bread Packaging.
Avaibility of Product
Product can be available as per order with customized specification with in minimum possible period.
Website designed by Kumbh Design Inc.