Career Opportunities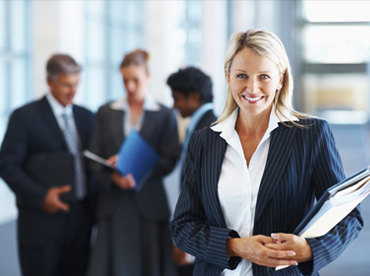 At Auromeera Industries we are an open opportunity environment. With positions open, vacancies are promptly advertised in the media and our website. We accept applications from suitably qualified persons in accordance with the desirable chararcteristics stipulated in the job adverts.
Why Choose us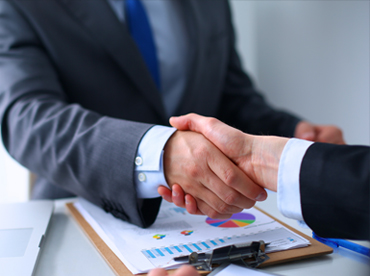 We have designed the entire work environment to be a career building experience for all our current and new staff. We have an active interactive mentorship and recruitment programme that helps new memberssettle into their roles and contribute in accordance with the requirements of the job.
Equal Opportunities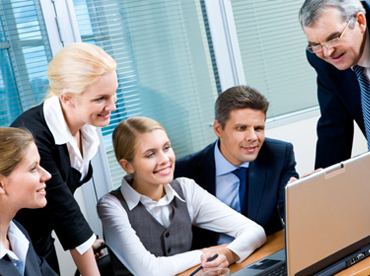 Auromeera is an equal opportunity work environment, regardless of gender, race, beliefs, creed... We encourage all persons to apply and accordingly expect fair treatment in the selection process on a merit only basis.
Website designed by Kumbh Design Inc.