Our Products
Bopp Films & Pouches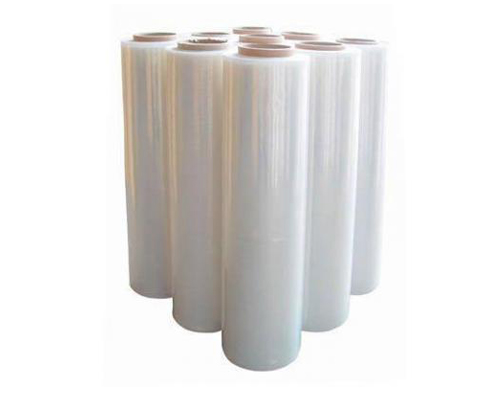 Structure/Process:
These BOPP films are imported material. While process, we print & slit according to required sizes. BOPP films can be used also in laminating films.
Performing Properties
Both Side sealable and one side treated with high strength and range
Good optical clarity
Consistent Slip
Good Stiffness
Excellent Machinability
Minimum Gauge Variation
8 color surface & reverse printing.
Applications:
Tea & Coffee Packets over rapping.
Soap rapping.
Other box rapping.
Biscuits Packing.
Hair Packing.
Availability of Product:
Product can be available as per order with customized specifications with in minimum possible period. These products are available in wide range like Plain Polyester, Melatilezed, Pervalized, Twist, and White.
Website designed by Kumbh Design Inc.