High Quality Products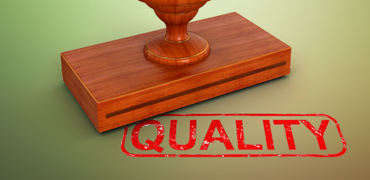 Auromeera Industries (U) Ltd is the flagship company of our Business Operations in Uganda. We manufacture Plastic products & Chemical products. In Plastic, we provide total packing solution to Uganda and across the globe. In Chemical products, we manufacture Sodium Silicate - Solid & Sodium Silicate - Liquid.
Our Factory, Situated in the Business production Hub in Jinja, about 80KM east of the Ugandan Capital Kampala, operates 24 hours a day, 6 days a week.
We do not generate emissions into the atmosphere.Our Green Policy revolves around our Time-tested tenets of Reuse & Recycling.
We recycle waste generated during production and used waste material collected from the public thereby contributing to environmental protection.