Our Products
SHRINK FILM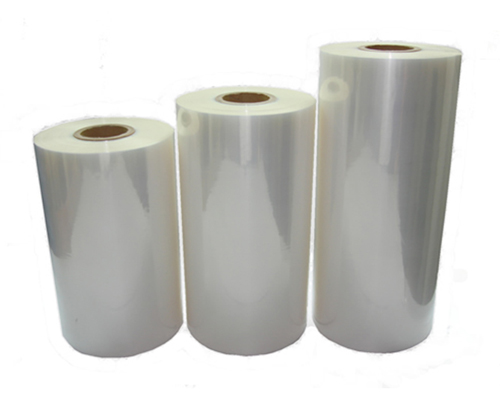 Structure/Process:
Shrink films are made from Granules like, LDPE and LLDPE using Multilayer film Machine. While Process, we makes jumbo films & Slits according to required sizes.
Performing Properties
Maximum Shrinkage.
Good optical clarity.
Good Stiffness
Superior mechanical properties.
Minimum Gauge Variation
Applications:
All Kind of boxes and tries Rapping
Availability of Product:
Product can be available as per order with required specification with in minimum possible period.
Website designed by Kumbh Design Inc.