Laminated Printed & Plain Films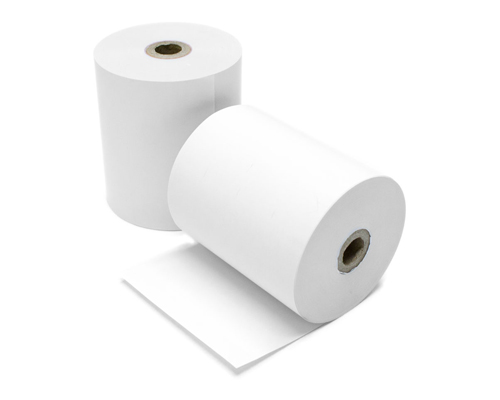 Structure
These Laminated films are combination of multilayer Film, Polyester Film & BOPP Film. Multilayer Film can be made out of Granules like LLDPE, LDPE, HDPE, MLLDPE, and MASTERBATCHES &ADDATIVES with required recipe. Polyester or BOPP are imported films. While processing, we laminates both films (PE+PET or PE+BOPP) using Solvent base or Solvent lase we lamination machine.
Performing Properties
Superior mechanical properties
Improved resistance to chemicals
Good barrier against oxygen
Dimensional stability at elevated temperatures
Good optical clarity
Excellent surface treatment & primer coatings
Excellent surface smoothness
Resistance to abrasion
Minimum Gauge Variationany industries
Applications
Oil Packing
Tea & Coffee Packing
Sugar Packing
Biscuit Packing.
Dairy Product Packing
Agro Products Packing
Food Packing
Bewarages Industries
Sweets & Confectionery Industries
Other many industries
Printing
Using rotogravure machine printing can be done up to eight color with ARC system as per our clients design.
Avaibility of Product
Product can be available as per Order with their own specification with in minimum period. These products are available in wide range like Plain Polyester, Melatilezed, Pervalized, Twist, and White.